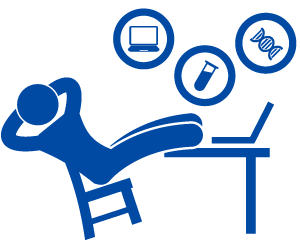 DOCUSIGN FOR LIFE SCIENCES
Get some of your life back
---
Make your workdays more productive. Streamline and automate time-sucking paper transaction processes.
DocuSign helps Life Sciences organizations improve turnaround time from 4 days to <1 hour. You can make any approval process 100% digital end-to-end with your existing and legacy systems.
Paper-free processes help Life Science Organizations streamline:

Investigator onboarding

Patient Informed Consent

KOL Agreements

Contacts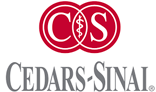 "We won an award for Best Practices in Human Subjects Protection because of DocuSign's help in eliminating paper-based consent forms while adhering to federal requirements and keeping participants safe."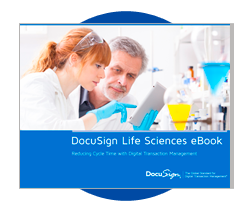 GET THE DOCUSIGN LIFE SCIENCES EBOOK: "Reducing Cycle Time with Digital Transaction Management"