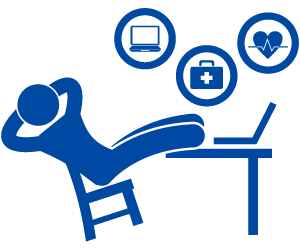 DOCUSIGN FOR HEALTHCARE
Get some of your life back
---
Make your workdays more productive. Streamline and automate time-sucking paper transaction processes.
DocuSign helps healthcare organizations complete patient onboarding 16x faster, from 8 hours down to 30 min. You can impact your patients' lives by improving efficiency and patient services by going digital.
Paper-free processes help Healthcare Organizations streamline:

Academic Research

Home Healthcare

Physician Credentialing

Patient Forms

Contracts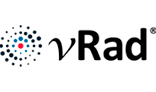 "DocuSign is so easy to use, you spend 30 minutes to train a new user, and they're good to go."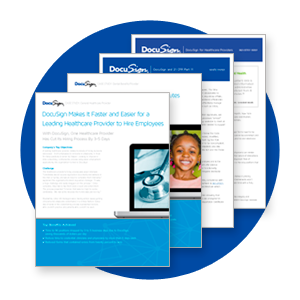 GET THE HEALTHCARE INFO KIT