NEW AND BETTER WAYS TO ENGAGE.
THE 100% DIGITAL WAY.
Why are paper and physical signatures still depended on when everything else speeds down a digital path? It's time for all aspects of business to catch up and deliver the smoothest interactions possible.
EBOOK:
THOUGHT LEADERSHIP:
HOW TO DELIGHT CUSTOMERS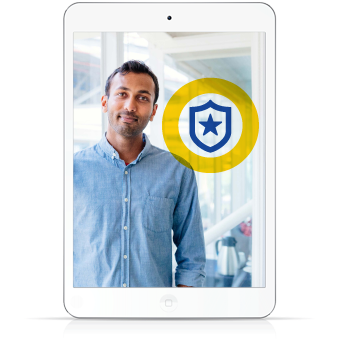 See what the most progressive and successful companies are doing to delight their internal and external customers now and far into the future.
HOW-TO GUIDE:
USING ELECTRONIC SIGNATURES
TO IMPRESS CUSTOMERS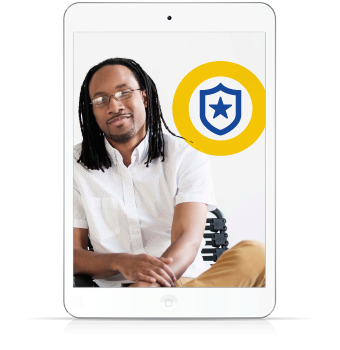 The nuts and bolts of how DocuSign solutions bring about better interactions with your end users.
REAL HEROES:
SEE HOW
YOUR PEERS
ARE LEADING THE WAY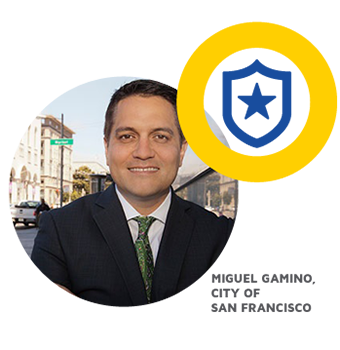 Real Digital Heroes share how they've gained great success improving their interactions with customers.