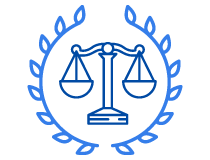 LESSON 1: A BRIEF HISTORY
What are electronic signatures? What are the laws governing electronic signatures? For the first lesson, we'll explore the history of electronic signatures and see how electronic signatures can help you drive more business with better document visibility, security, and identity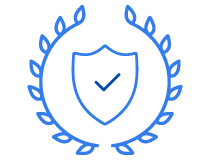 LESSON 2: INCREASING SECURITY AND COMPLIANCE.
For the second lesson, we look at how electronic signatures increase security while staying compliant with the most stringent regulations around the world. You'll learn about: Digital Signatures vs Wet Signatures, document security and identity and staying compliant in a digital world.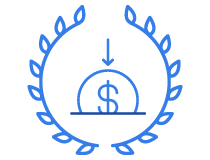 LESSON 3: INCREASING EFFICIENCY. REDUCING COSTS.
For the final lesson, we look at how electronic signatures increase efficiency while reducing costs. See how electronic signatures: control document workflows, increase speed of execution and drive down costs