Make recruiting, hiring, onboarding,
and just plain working easier.
HR is all about serving your people, whether they are shiny new recruits or lifetime employees. Make their interactions with you even more exceptional by getting those important documents to them for review and signature quickly and conveniently on any digital device.
See how DocuSign helps HR.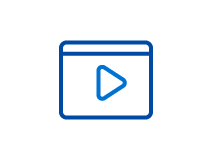 Video: EclectiC Executes Contracts Under 24 Hours with eSignatures
In order to execute contracts faster and acquire the best talent first, EclectiC partnered with DocuSign.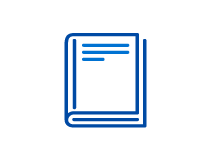 HR eBook: Business at the Speed of... Paper?
Adoption of technologies like eSignature can lead to a competitive advantage in HR and help you overcome the pains that manifest from paper.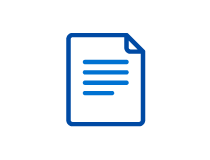 Brief: HR Customer Success Stories
Virgin Holidays, EclectiC, and Eden Brown use DocuSign to wow employees.
See DocuSign in Action
Try the on-demand demo

Ask an Expert
Request more information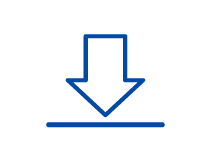 What can you DocuSign
See the most common uses