Get to Yes (or No) faster.
Imagine your PO, SOW, or contract processes with no errors, no hiccups, and no lag time. It can happen when you offer your document review and approval completely electronically with DocuSign. Stakeholders are notified and reminded of actions to be taken and they can approve on any digital device securely and easily.
See how DocuSign helps Procurement.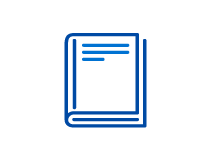 eBook: Paperless Procurement – Streamline Your Signature Processes.
Procurement teams are moving away from traditional paper-based processes and adopting new technologies to save time, resources and money.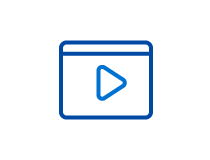 Video: DocuSign in Procurement – Insist on it.
Make working with requesters and vendors the best possible experience, starting with getting rid of paper.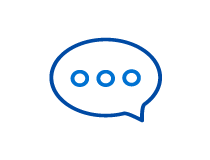 Brief: Procurement Customer Success Stories
See how Virgin Holidays, Scottish Autism, and REED speed up contract processing.

See DocuSign in Action
Try the on-demand demo

Ask an Expert
Request more information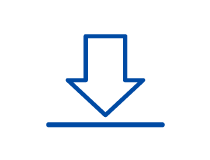 What can you DocuSign
See the most common uses