Companies are undergoing a digital transformation. Make sure your legal team is keeping up.

Business and their legal advisors have rapidly developed a working understanding of electronic signatures and digital compliance, but the international landscape is still not well understood. Recent developments in European regulations have signaled a watershed transition to more uniform acceptance of electronic signatures and records. The future, and frankly, the present is digital.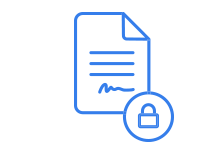 It starts simple. Safe.

By just converting your simple NDA process to DocuSign, you can give hours back to your legal team every week. But the reduction in paperwork hassles and time-management benefits doesn't have to end at something that basic.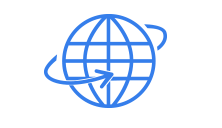 It can be expanded to the complex. Still safe.

Legally valid and easily auditable, digital document approvals and signatures are now used for nearly every legal transaction — simple approvals to multi-constituent agreements. And by business of all sizes — all the way up to multinational, multi-language operations.